Welcome back! The world is your oyster! Let's plan another trip!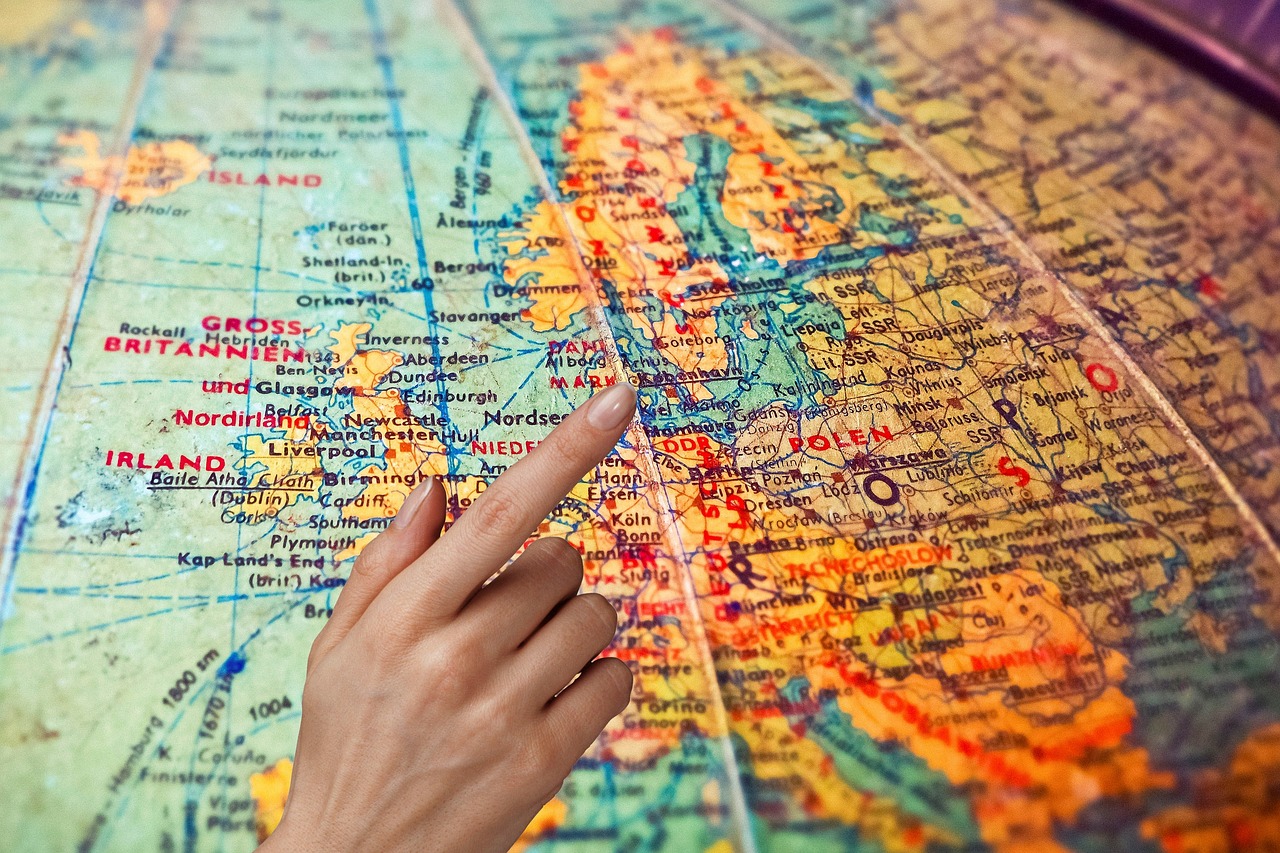 We are so excited to plan another wonderful adventure for you. What did you love about your trip? Where would you like to go next? Are you ready to visit Florence? Is a visit to Vienna in your sights? Our travel advisors have traveled the world and they are ready to help you with your next trip!
Let's brainstorm a far-flung escape, a quiet retreat or a world cruise! Whatever your dream vacation is we can help plan it for you.
Please fill out the form below, schedule a time to chat or give us a call. Let's plan another trip together!