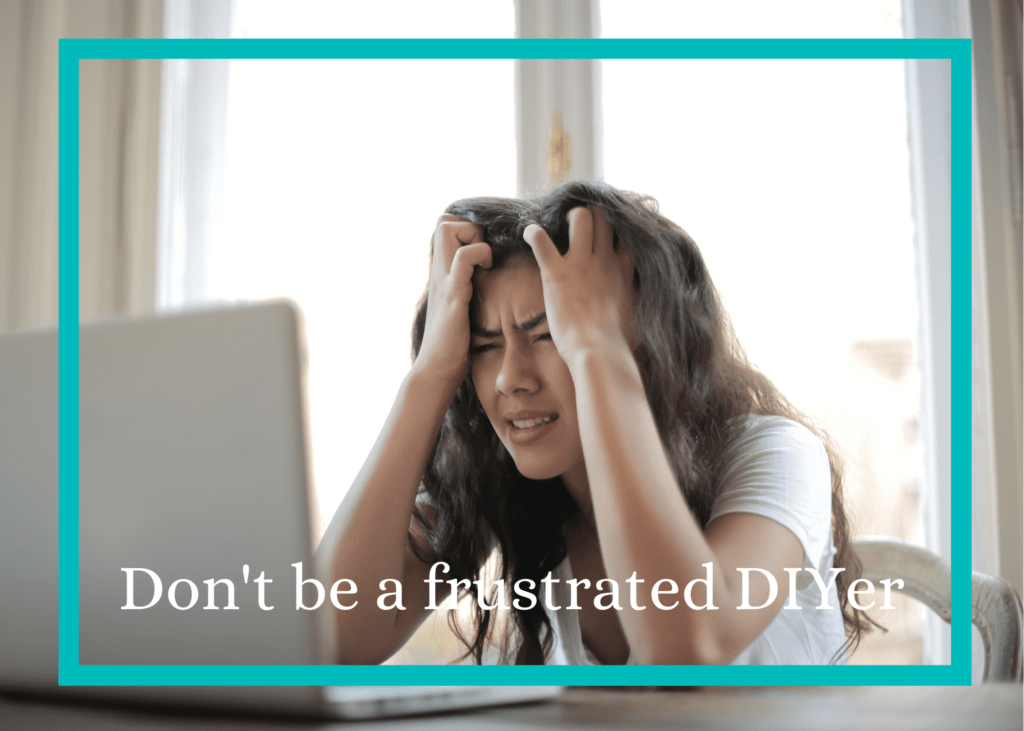 "But I can book online myself… "
If I had a dollar for every time I heard that one… Why should you use a travel advisor? So. Many. Reasons.
Why You Need A Travel Advisor
We know more than you do

. It is our job, and mission in life, to learn as much as possible about destinations, cruise lines, tour operators and more. We have loads of certifications: Elite Cruise Counselor status, the highest recognition by CLIA, and have achieved certifications with companies such as Uniworld, Seabourn, Princess, NCL, Royal Caribbean, Celebrity Cruises, Carnival and Marriott. We've been doing this for a while and are very good at it. Plus, we are obsessed with traveling. We go to new places as often as possible.
Relationships with vendors. When you have a problem, you call a call center. In the rare event that our clients have an issue, we reach out to personal contacts to get things handled in an efficient and effective manner. We have been cultivating these relationships for years. Our affiliation with Virtuoso and Gifted Travel Network adds even more depth to those relationships.
We fix problems. What should you do when your flight is canceled? Or re-routed? Or have an issue on a cruise ship or at a hotel? We get issues resolved quickly so you don't waste precious vacation time dealing with them. We are your advocate. ALWAYS.


You save money

. Yes, it is true. You don't pay more using a good travel advisor and often get some extras (think a free shore excursion perhaps, or an upgrade).
You save time. We do the work and handle all the details. Go, enjoy your extra free time – marathon watch something, bake a cake, or just kick your feet up. It's your time. Bonus: you'll probably save some money, too (see above).
We work for you. If you call a cruise line directly, they will sell you a cabin. But what if there is another cruise line that suits you better? How will you know? We ask many questions to determine the best fit for you, so you get a vacation tailored to your specific needs. Travel is not a one-size-fits-all game.
It's a long-term relationship. The longer we work with you, the more we get to know about your likes and dislikes, so your already great vacations get even better. We learn what is important to you, and can tailor vacations accordingly. Try getting that kind of service from a search engine!
Why Trust a Travel Advisor
When it comes to planning your dream vacation, it's natural to feel overwhelmed with the countless options available. This is where travel advisors come in. We have dedicated our careers to exploring the world and gaining insider knowledge that can't be found in guidebooks or online reviews. Our travel advisors have firsthand experience with various destinations, accommodations, and activities, allowing us to provide personalized recommendations based on your preferences. By trusting our recommendations, you can save time, avoid common travel pitfalls, and ensure a truly memorable vacation.
As travel advisors, we have established relationships with hotels, resorts, and local tour operators, which often translates into exclusive perks and upgrades for their clients. These advantages can include room upgrades, complimentary breakfast, spa credits, or even access to private experiences not available to the general public. By leveraging our connections, we can enhance your vacation experience and ensure you receive VIP treatment throughout your trip.
In addition to our extensive knowledge and industry connections, we also have access to the latest travel trends and information. We stay up-to-date with changes in visa requirements, travel restrictions, and safety advisories, ensuring that your trip goes smoothly and without any unexpected surprises. With our expertise, you can navigate complex travel logistics with ease, leaving you free to focus on enjoying your vacation to the fullest.
· Meet Our Travel Advisors ·