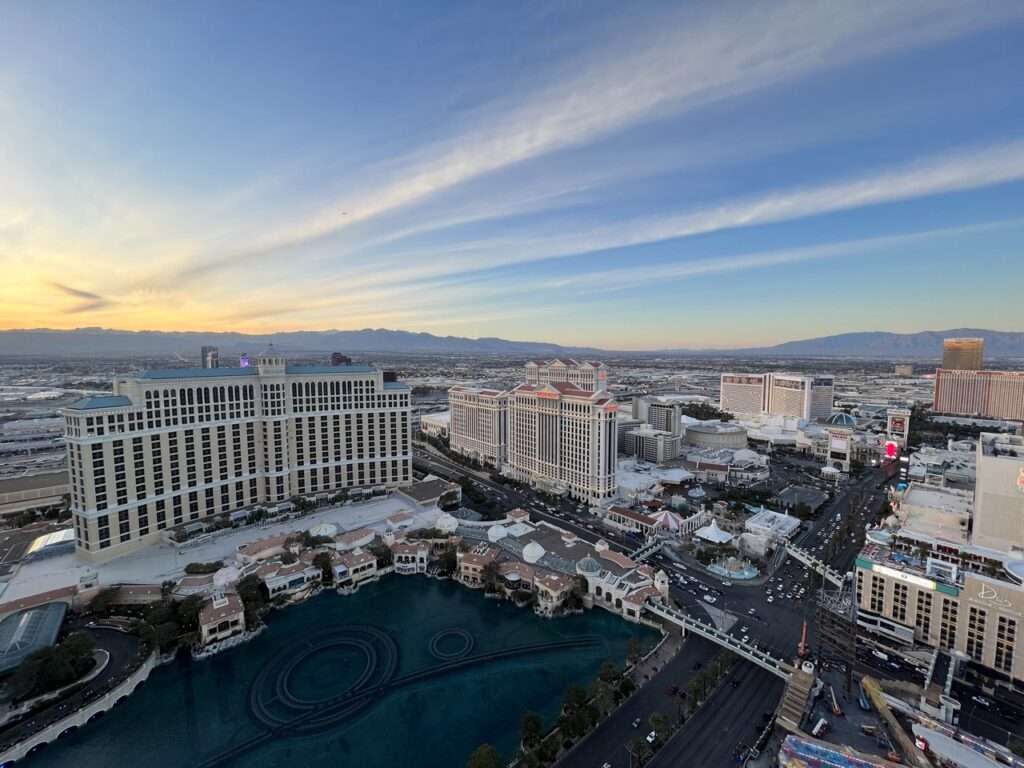 Let's go to Nevada
Experience the rugged beauty of Nevada with its vast desert landscapes, unforgettable road trips, and vibrant nights in the iconic Sin City. A vacation to Nevada promises an adventure in the heart of the Wild West.
Featured travel guides for Nevada
Unleash the Ultimate Bachelorette Extravaganza: Las Vegas' Hottest Hotels & Activities Await! When it comes to unforgettable bachelorette blowouts, nothing
Las Vegas is known for its dazzling lights, extravagant hotels, and world-class entertainment. In this guide, we'll take you on
Recommendations for Luxury Hotels in Las Vegas If you're looking for a luxurious getaway in Las Vegas, we've got you
Customized and personalized travel planning suited to you!
Insider tips and expert advice for every destination.
Upgrades, VIP treatment, complimentary breakfasts!  All the Perks!