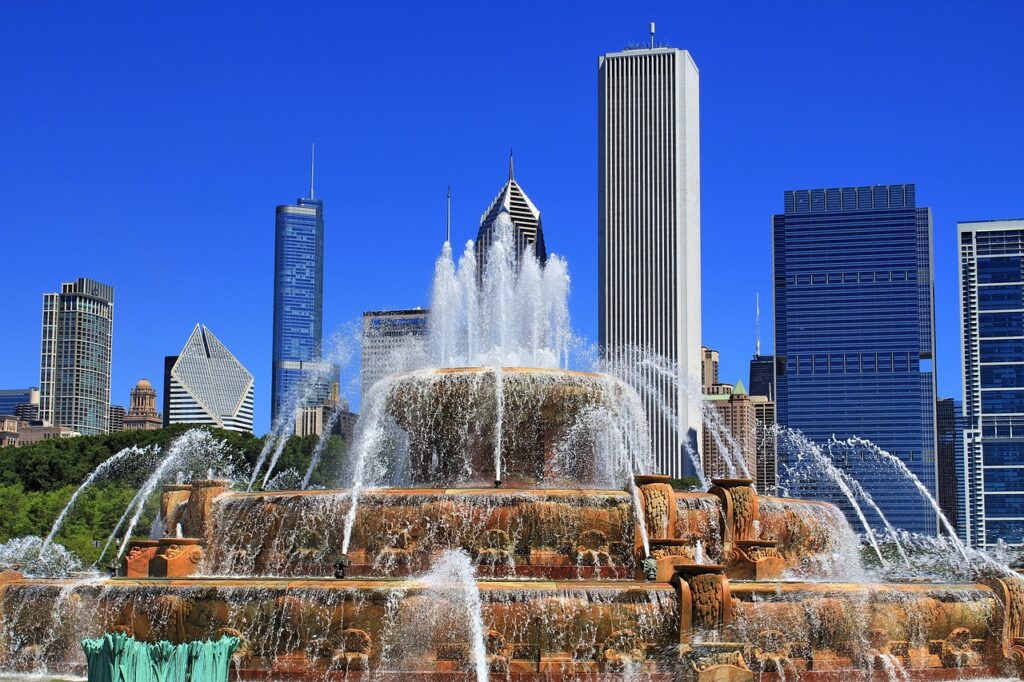 Welcome to Illinois
Illinois offers a diverse range of attractions and experiences that make it a great travel destination. From the vibrant city of Chicago with its iconic skyline and cultural attractions, to the stunning natural beauty of places like Starved Rock State Park and Shawnee National Forest, there is something for everyone in Illinois. Whether you're interested in history, outdoor activities, or delicious food, Illinois has it all. Don't miss the chance to explore this amazing state!
Featured Travel Guides for Illinois
Start Planning Your Illinois Adventure Today!
Whether you're seeking a romantic getaway, a thrilling outdoor escapade, or a cultural exploration, Illinois is the perfect destination. Our expert travel advisors will assist you in crafting your ideal itinerary, with insider tips on the best attractions, accommodations, and dining options that cater to your preferences.