Travel to Colorado
Colorado is a destination that offers something for every season. Whether you're looking to hit the slopes in world-renowned ski resorts like Vail, Aspen, and Telluride during the winter, or embark on breathtaking hikes surrounded by colorful wildflowers in the summer, Colorado has it all. No matter the time of year, you can expect a near-perfect experience in this beautiful state.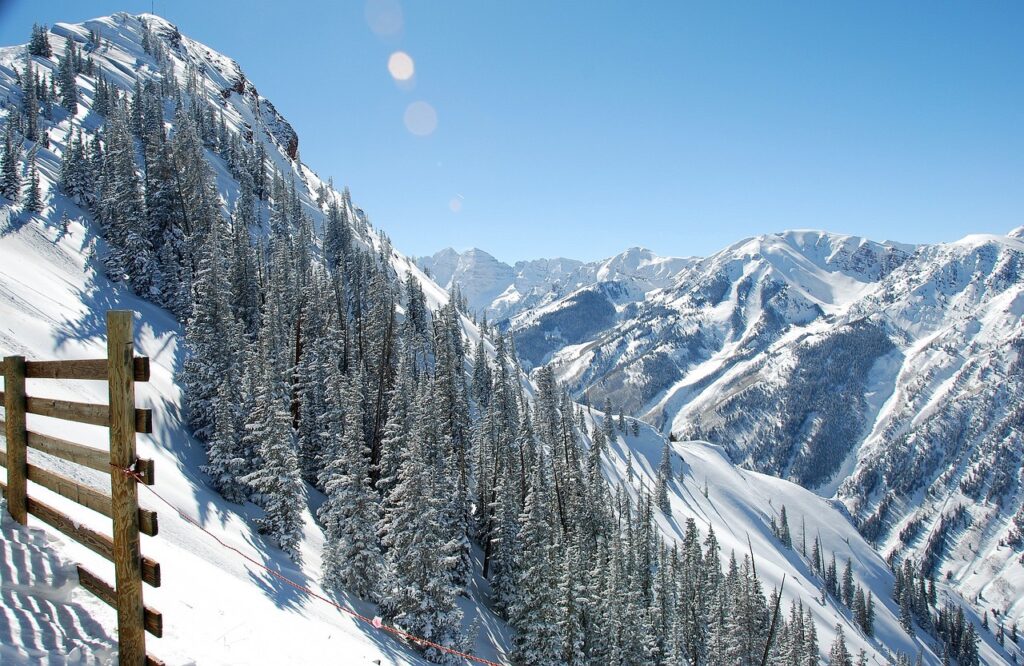 Featured Travel Guides for Colorado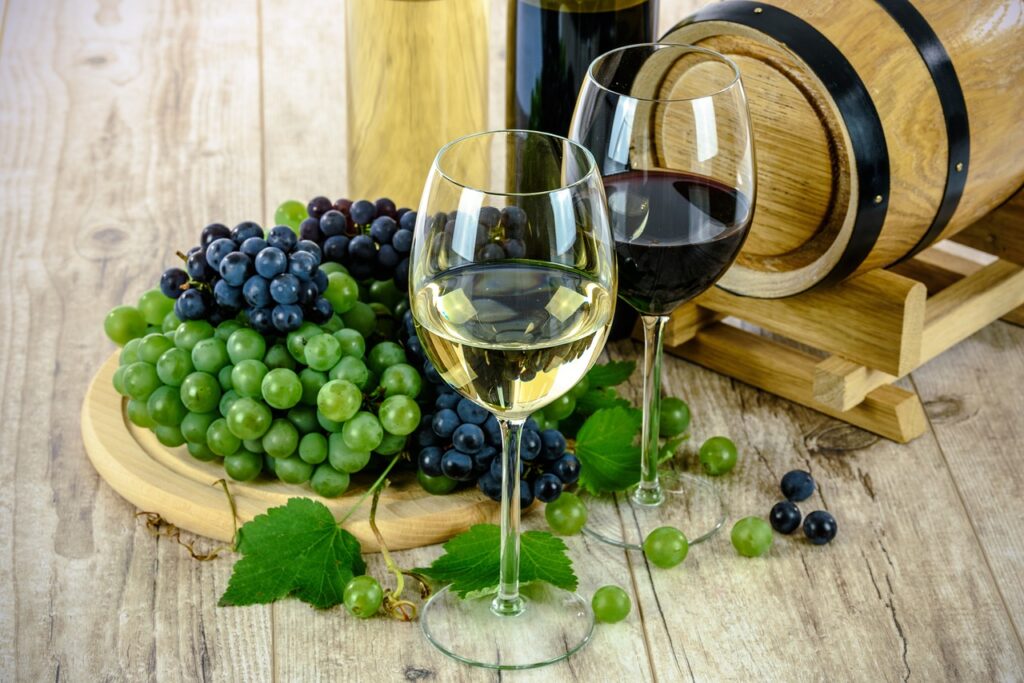 Planning a bachelorette party in Colorado? Look no further! Our guide is here to provide you with exciting ideas and
Discover the Best Luxury Hotels in Denver, Colorado If you're looking for a luxury hotels in Denver, Colorado, we've got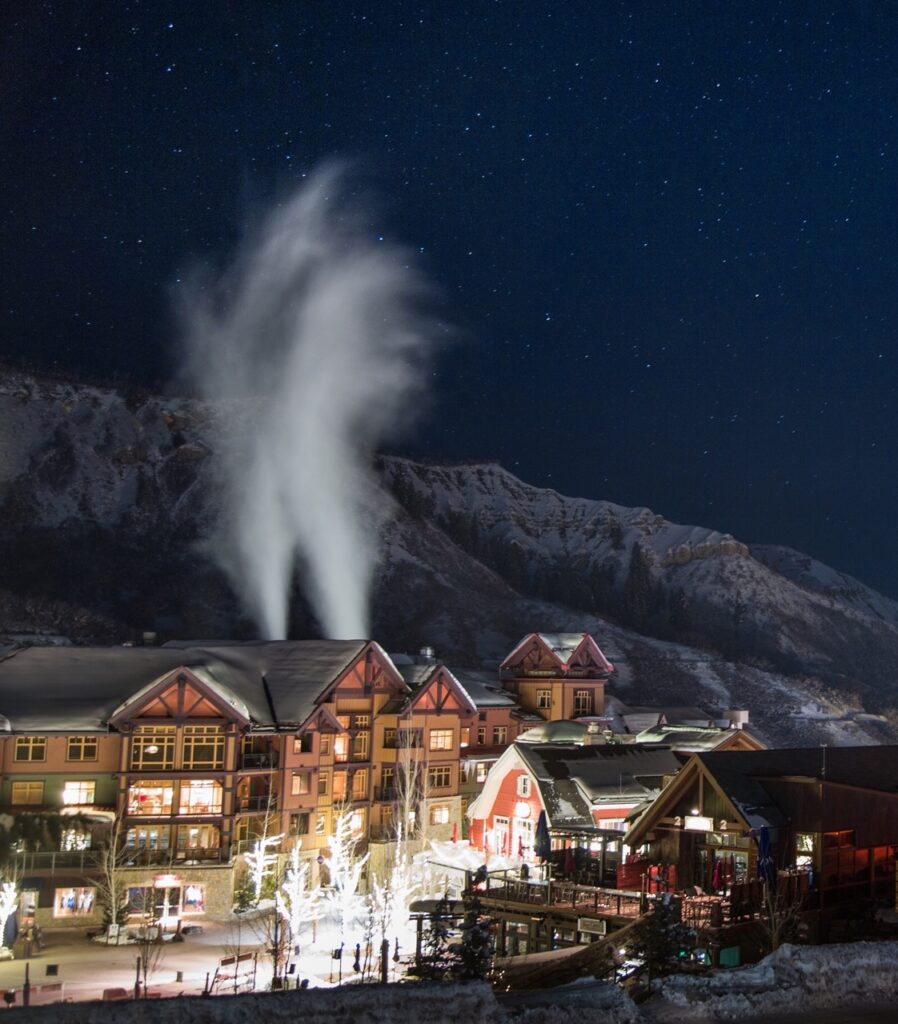 If you're seeking a combination of luxury and adventure, Aspen, Colorado is the perfect destination for you. With its stunning
Trips to Remember
We know your vacation time is precious!  We will use all of our resources to make your Colorado itinerary is a trip to remember!
Hotel Bookings
We will work with you to find the hotel just right for you in Colorado.  Looking for luxury ski resorts or a gilrs weekend, we'll get you the perks at select hotels!
Custom Itineraries 
Need the inside scoop on the best luxury hotels or tours?  We will work with you to build the best custom itinerary for Colorado!