Planning a bachelorette party in Colorado? Look no further! Our guide is here to provide you with exciting ideas and recommendations for the best hotels and resorts to make your celebration unforgettable. Whether you're looking for outdoor adventures, spa retreats, or vibrant nightlife, Colorado has it all for a memorable bachelorette party.
Choose the Perfect Location in Colorado
When planning a bachelorette party in Colorado, one of the most important decisions you'll need to make is choosing the perfect location. Colorado offers a wide range of options, from bustling cities to serene mountain towns. Consider the preferences and interests of the bride-to-be and the rest of the party when selecting a location. Are you looking for a lively nightlife scene? Consider Denver or Boulder. Want to enjoy outdoor activities and breathtaking views? Look into Aspen or Vail. No matter what you're looking for, Colorado has the perfect location for your bachelorette party.
Wine Tasting in Colorado's Wine Country.
One of the top bachelorette party ideas in Colorado is to go wine tasting in Colorado's wine country. With its picturesque vineyards and stunning mountain views, Colorado offers a unique and memorable wine tasting experience. You and your besties can spend the day exploring different wineries, sampling a variety of wines, and enjoying the beautiful scenery. Whether you're a wine connoisseur or just looking for a fun and relaxing activity, wine tasting in Colorado's wine country is sure to be a hit for your bachelorette party.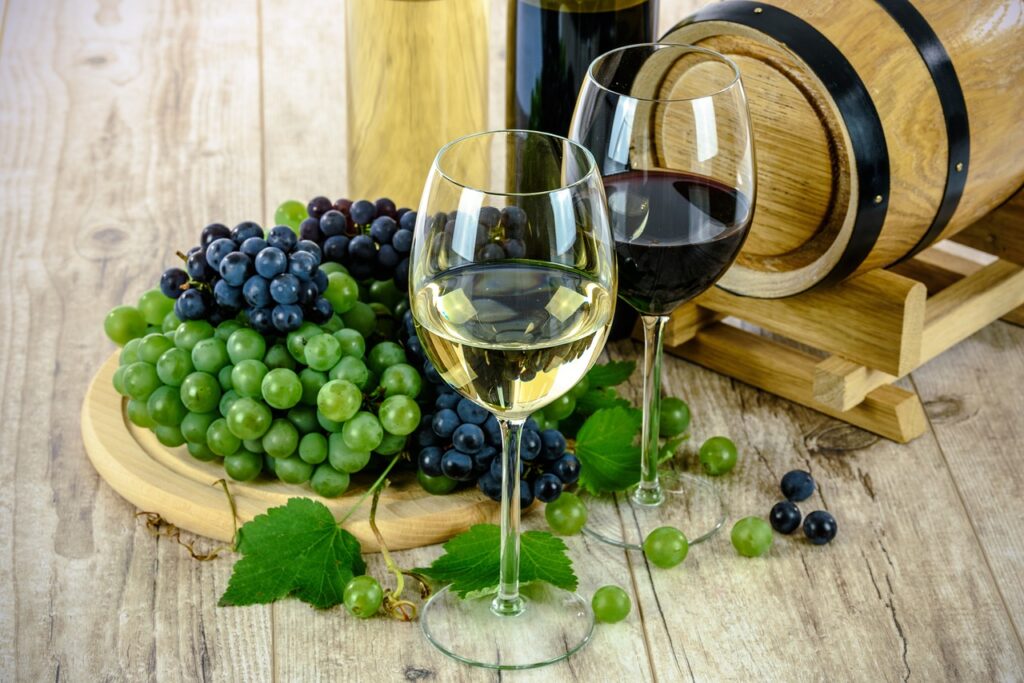 Outdoor Adventure in the Rocky Mountains.
If you and your friends are the adventurous type, why not plan an outdoor adventure in the Rocky Mountains for your bachelorette party? Colorado is known for its stunning mountain ranges and offers a wide range of outdoor activities for all skill levels. You can go hiking, mountain biking, white-water rafting, or even try your hand at rock climbing. Not only will you get to enjoy the breathtaking views and fresh mountain air, but you'll also bond with your friends and create unforgettable memories. So grab your hiking boots and get ready for an adrenaline-filled bachelorette party in the Rocky Mountains!
Get more when you travel with us!
Be our VIP! We will share our insider knowledge, give you customized, personalized travel recommendations and get you all the perks!
Call us today!
Spa Day and Relaxation in a Mountain Resort.
If you're looking for a more relaxing and pampering bachelorette party experience, why not treat yourselves to a spa day in a mountain resort? Colorado is home to many luxurious resorts that offer world-class spa facilities and services. Indulge in massages, facials, body treatments, and more, all while surrounded by the serene beauty of the mountains. After your spa treatments, you and your friends can unwind in hot tubs, saunas, or even take a dip in a heated pool. It's the perfect way to relax, rejuvenate, and bond with your besties before the big day.
Brewery Tour in Denver's Craft Beer Scene.
Denver is known for its thriving craft beer scene, making it the perfect destination for a bachelorette party brewery tour. Gather your besties and hop on a guided tour that will take you to some of the city's top breweries. You'll get to sample a variety of craft beers, learn about the brewing process, and even meet some of the local brewers. It's a fun and interactive way to celebrate the bride-to-be while enjoying some delicious brews. Don't forget to take plenty of pictures and toast to the upcoming wedding!
Nightlife and Dancing in Downtown Denver.
If you and your bachelorette party are looking for a night of dancing and partying, downtown Denver has plenty of options to choose from. Start the evening with dinner at one of the city's trendy restaurants, then head to one of the many bars and clubs in the area. Whether you're into live music, DJ sets, or just want to hit the dance floor, you'll find a venue that suits your style. Some popular spots include Temple Denver, and Milk Bar. Get ready to dance the night away and create unforgettable memories with your besties.
Find the Best Hotels and Resorts for Accommodation.
When planning a bachelorette party in Colorado, it's important to find the perfect accommodations for you and your group. Luckily, Colorado offers a wide range of hotels and resorts that are perfect for hosting a bachelorette party. Whether you're looking for a luxurious resort with spa amenities or a cozy mountain lodge, there are options to suit every budget and style. Consider factors such as location, amenities, and group size when choosing the best hotel or resort for your bachelorette party.
The best hotels in Aspen & Vail for a bachelorette party:
If you are considering a "snow-bound" party Aspen & Vail have beautiful luxury properties.  In Aspen consider the Little Nell or the St. Regis Aspen resort.  The Little Nell is a boutique hotel with the perfect location near the ski slopes and gourmet dining. The St Regis is a five-star luxury resort nestled at the base of Aspen mountain.  They have an award winning spa and heated outdoor pool and hot tubs with views of Aspen mountain.
In Vail there are many exclusive properties such as the RockResorts – The Arrabelle at Vail or the Four Seasons Resorts, both of which have luxurious spas, for the after ski party!
The best hotels in Denver for a bachelorette party
The Ritz-Carlton is arguably the most luxurious hotel in Denver featuring lavish suites with skyline views of the city.  Indulge in a rejuvenating spa treatment inspired by the natural beauty of the surrounding terrain. Located in the heart of downtown, this hotel provides convenient access to the city's top attractions, including the theater and business districts, Larimer Square, Coors Field, and the renowned LoDo area.
Discover the Best Luxury Hotels in Denver, Colorado If you're looking for a luxury hotels in Denver, Colorado, we've got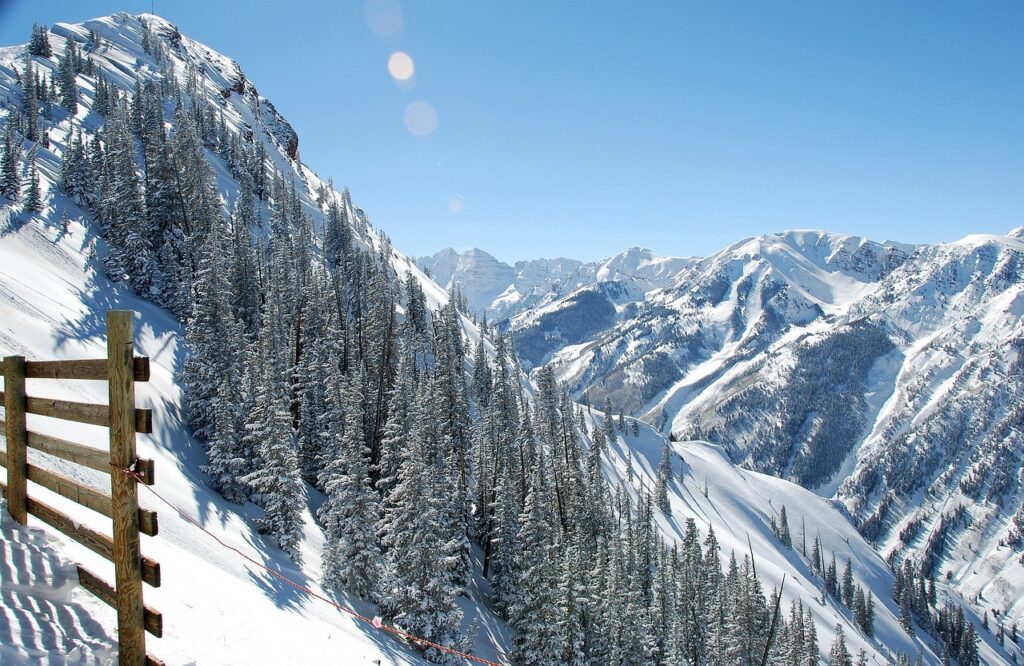 Luxury Hotels in Aspen: Where Elegance Meets Adventure Looking for a luxurious escape in Aspen? Look no further! We have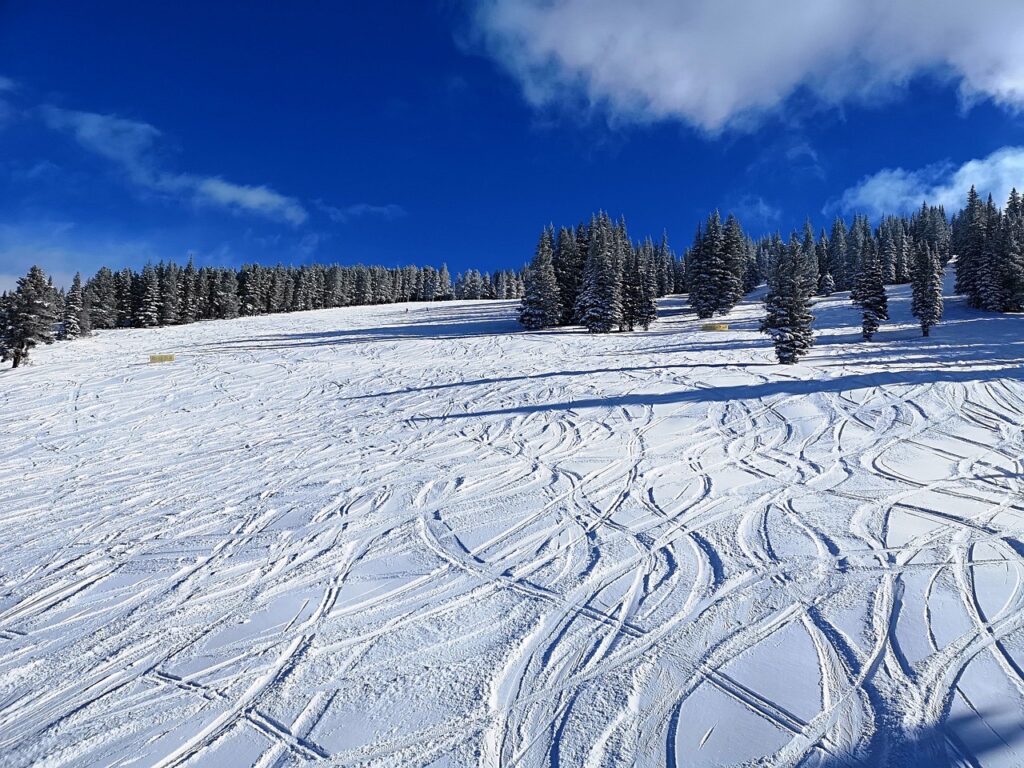 Experience Unparalleled Luxury at These Top Resorts in Vail If you're looking for a luxurious getaway in Vail, Colorado, these
Customized & personalized travel plans that suits your style.
Expert advice and insider tips for every destination!
Upgrades, VIP treatments, complimentary breakfasts!  All the perks!