VIP Travel to Spain
Spain is a captivating destination that offers a rich cultural experience and stunning natural landscapes. From the vibrant city of Barcelona to the bustling capital of Madrid, there is no shortage of cultural treasures to explore. And let's not forget about the beautiful beaches of the Balearic Islands and the picturesque winelands of the Basque Country. Whether you're a history buff, a foodie, or a nature lover, Spain has something to offer for everyone.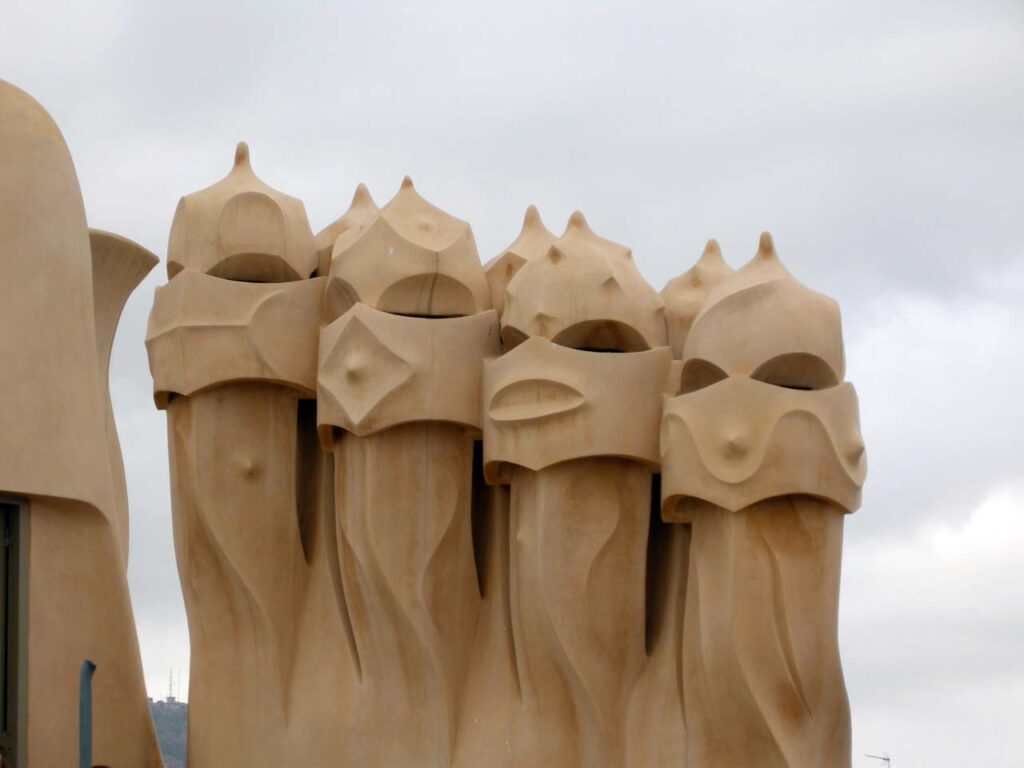 Featured Travel Guides for Spain
Discover Spain: The Best Places to Visit for First-Timers If you're planning your first trip to Spain, you're in for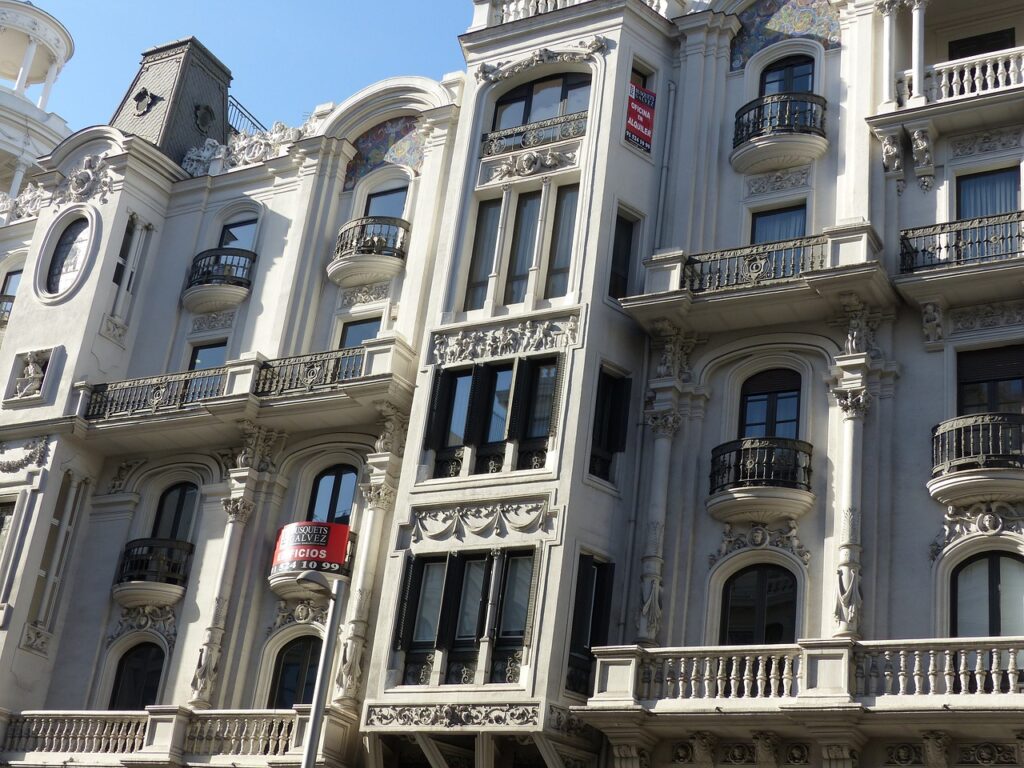 Experience Luxury at its Finest: Top Hotels in Madrid Experience the epitome of luxury at the finest hotels in Madrid.
The Ultimate 3 Day Itinerary for First-Time Visitors Barcelona is a bustling and lively city that captivates millions of tourists