Discovering Barcelona's Most Luxurious Hotels
If you're seeking a luxurious and unforgettable experience in Barcelona, you're in luck. This vibrant city offers a range of high-end accommodations that cater to discerning travelers. From boutique hotels that boast exquisite design and personalized service to grand establishments with a rich historical charm, Barcelona has it all. Immerse yourself in the city's rich culture and history while indulging in the finest amenities and hospitality. Let's take a closer look at some of the top luxury hotels in Barcelona.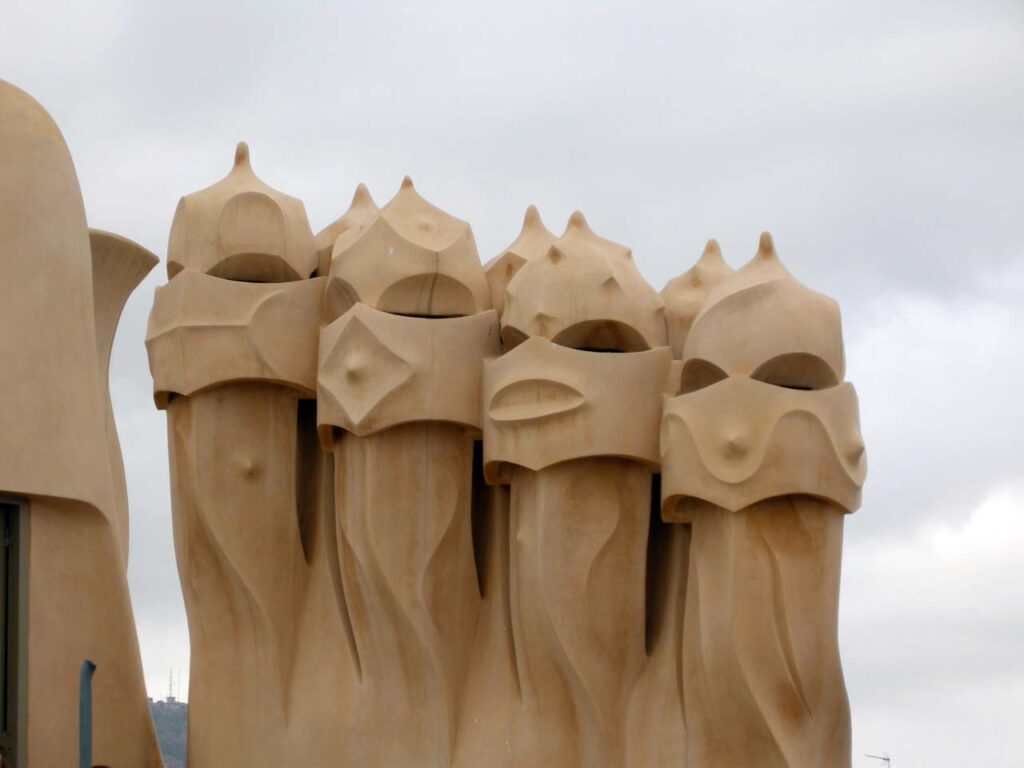 Hotel Arts Barcelona:
Hotel Arts Barcelona is one of the most luxurious hotels in the city, offering stunning views of the Mediterranean Sea and the city skyline. With its sleek and modern design, this hotel provides a truly luxurious experience. Guests can enjoy amenities such as a rooftop pool, a spa, and multiple dining options, including a Michelin-starred restaurant. The hotel offers lavish accommodations, including 28 duplex penthouses located on the top floors.  The hotel also boasts an exclusive spa, 43 The Spa, situated on the 43rd floor, as well as beautiful terraced gardens, an infinity-edge pool, a family pool, and a remarkable collection of Spanish art.
Mandarin Oriental Barcelona:
Situated on Passeig de Gràcia, Mandarin Oriental, Barcelona is a luxury hotel that offers a prime location near all of the city's main attractions. The hotel features contemporary interiors designed by Patricia Urquiola, and its 120 rooms and suites are known for their luxurious amenities, with some even offering private terraces. The Terrat rooftop provides stunning 360-degree views of the Barcelona skyline. Additionally, the hotel's spa is designed to be a tranquil oasis, making Mandarin Oriental the perfect base for exploring the vibrant Catalan capital.
W Barcelona:
W Barcelona is a striking architectural landmark situated right on the beachfront. This luxury hotel offers stylish and modern rooms with floor-to-ceiling windows, providing breathtaking views of the Mediterranean Sea. Guests can relax at the hotel's rooftop pool, enjoy a cocktail at the trendy bar, or dine at one of the hotel's gourmet restaurants.  W Barcelona is the only hotel in Town with direct beach access and beach club.
Majestic Hotel & Spa Barcelona:
Located in the vibrant city of Barcelona, the Majestic Hotel & Spa is a renowned luxury hotel with 272 exquisite rooms. Situated opposite Gaudí's iconic buildings on Paseo de Gracia, the hotel offers breathtaking views of the Sagrada Familia cathedral from its Majestic Royal Penthouse.  This hotel offers spacious and beautifully decorated rooms, a rooftop pool with stunning views, and a spa with a wide range of treatments. Guests can also indulge in the hotel's Michelin-starred restaurant and rooftop bar.
Get more when you travel with us!
Be our VIP! We will share our insider knowledge, our personalized travel recommendations and get you all the perks!
Book now!
Booking Luxury Hotels in Barcelona
If you are interested in booking a luxury hotel in Barcelona,  give your travel advisor at Live Well, Travel often a call today for exclusive perks such as room upgrades and complimentary breakfast.  If you plan on traveling during peak travel seasons,   be sure to contact us early so we can book your room as far in advance as possible.