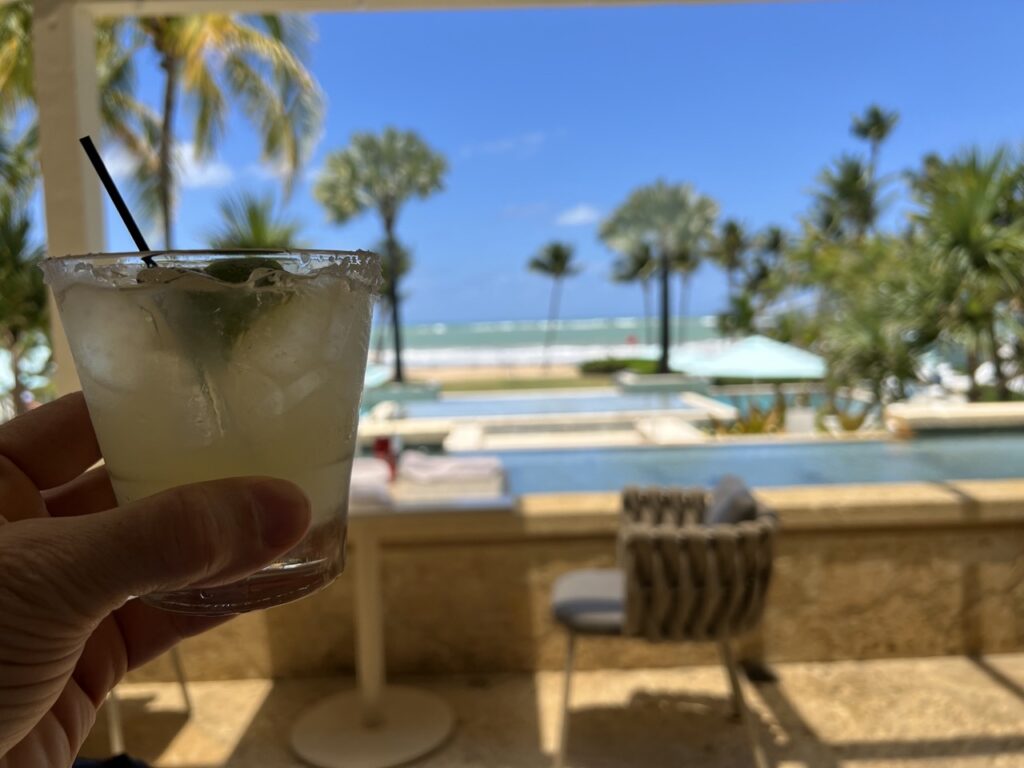 Welcome To Paradise:  Explore Puerto Rico
Embark on an adventurous journey to the Caribbean's hidden gem, Puerto Rico. This enchanting island is a vibrant mix of rich history, breathtaking landscapes, and a unique blend of cultures. Whether you're a beach lover, a history buff, or an adrenaline junkie, Puerto Rico offers something for everyone. Get ready to dive into our vibrant culture, indulge in mouthwatering cuisine, and create unforgettable memories.
Why Choose Puerto Rico?
Beaches that will take your breath away: Picture yourself soaking up the sun's warmth on pristine white sandy beaches, with crystal-clear turquoise waters gently lapping at your feet. Puerto Rico boasts some of the most stunning beaches in the world, providing the perfect backdrop for relaxation and water sports!
A cultural melting pot: Discover the captivating blend of Spanish, African, and Taíno influences that shape Puerto Rican culture. Explore charming colonial towns like Old San Juan, with its colorful architecture and cobblestone streets. Immerse yourself in the lively salsa rhythms, taste local delicacies, and witness the passion that runs through the veins of every Puerto Rican.
Outdoor adventures for adrenaline seekers: If you're seeking an adrenaline rush, Puerto Rico is the playground of your dreams. Hike through El Yunque National Forest, the only tropical rainforest in the United States, and encounter exotic flora and fauna along the way. Take on the challenge of surfing the legendary waves of Rincon, known as the "Caribbean's Hawaii." Or dive into the vibrant underwater world surrounding Culebra, one of the top diving spots in the Caribbean.
Unparalleled natural beauty: From stunning waterfalls and hidden caves to breathtaking bioluminescent bays, Puerto Rico is a paradise for nature enthusiasts. Marvel at the mesmerizing glow of Mosquito Bay, the brightest bioluminescent bay in the world. Explore the breathtaking beauty of Cueva Ventana, a natural window to a jaw-dropping panoramic view of the Río Grande de Arecibo valley.
Warm and welcoming people: Experience the renowned Puerto Rican hospitality firsthand. Locals will welcome you with open arms, ensuring you feel at home and eager to discover the island's hidden gems. In Puerto Rico, you're not just a visitor – you're family.
Don't wait any longer – let's start planning your journey to Puerto Rico now!
Puerto Rico awaits – are you ready to embark on your tropical adventure? Start exploring
Featured Travel Guides for Puerto Rico