Hello Florida Travelers
Florida is renowned as one of the top destinations for warm-weather getaways, earning its nickname as the Sunshine State. With its beautiful beaches, vibrant cities, and countless attractions, Florida never fails to impress travelers.
Featured Florida Travel Guides
Looking to throw a bachelorette party that will be talked about for years to come? Look no further than Miami,
Experience Luxury at These Orlando, Florida Hotels If you're seeking a lavish and unforgettable stay during your trip to Orlando,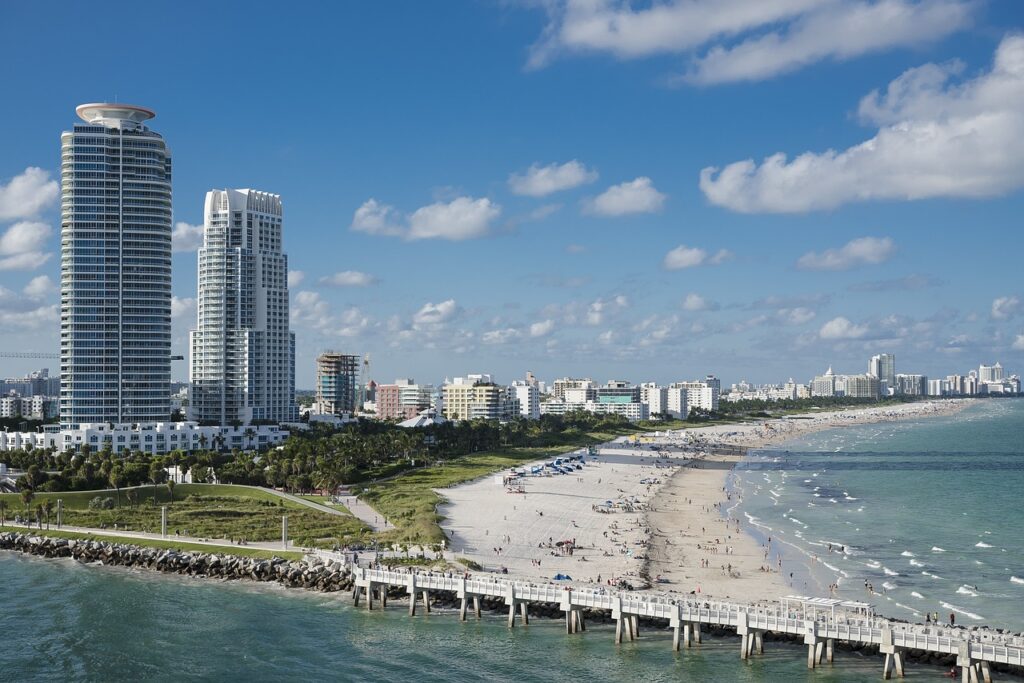 Imagine golden sands, sun-kissed waves, and towering palm trees swaying against the turquoise backdrop of the ocean; this dazzling vision
Work with our Travel Advisors for your Florida Trip
Custom Itineraries
Your travel advisor at LWTO will work with you to build a custom itinerary for Florida!
Hotel Bookings
We will work with you to find the best hotel for you in Florida! And we will get you all the perks!
Trips to Remember
Vacation time is precious & we will use all of our resources to make your visit to Florida special!