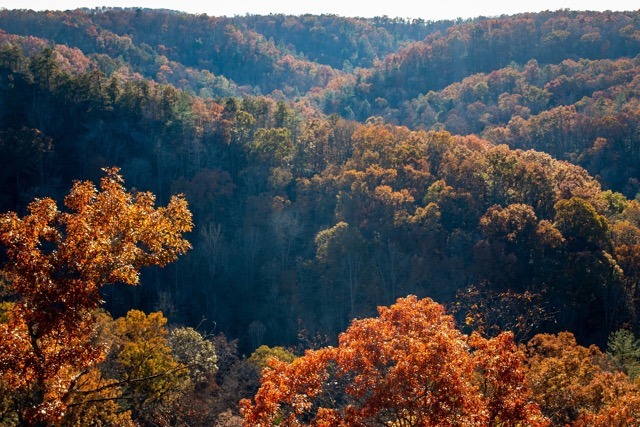 Welcome to North Carolina!
Looking for an unforgettable escape? Look no further than North Carolina! We're here to invite you to embark on a journey filled with breathtaking landscapes, rich history, exciting outdoor activities, bustling cities and mouthwatering cuisine. Come and discover why North Carolina is the perfect destination for travelers seeking both relaxation and adventure.
From the stunning Blue Ridge Mountains to the crystal-clear waters of Outer Banks beaches, North Carolina offers a diverse range of natural wonders. Hike the legendary Appalachian Trail, paddle through lush forests on our serene rivers, or simply unwind on our pristine coastline. No matter your preference, North Carolina's landscapes will leave you in awe.
Featured Travel Guides for North Carolina
North Carolina welcomes you with open arms! Start planning your unforgettable trip today and get ready to be amazed by the wonders that await in the Tar Heel State. Let the adventure begin!