Let's Explore Georgia!
Let's embark on a journey through the vibrant streets of Atlanta and the picturesque shores of Savannah as we delve into the wonders of Georgia.
Featured Travel Guides for Georgia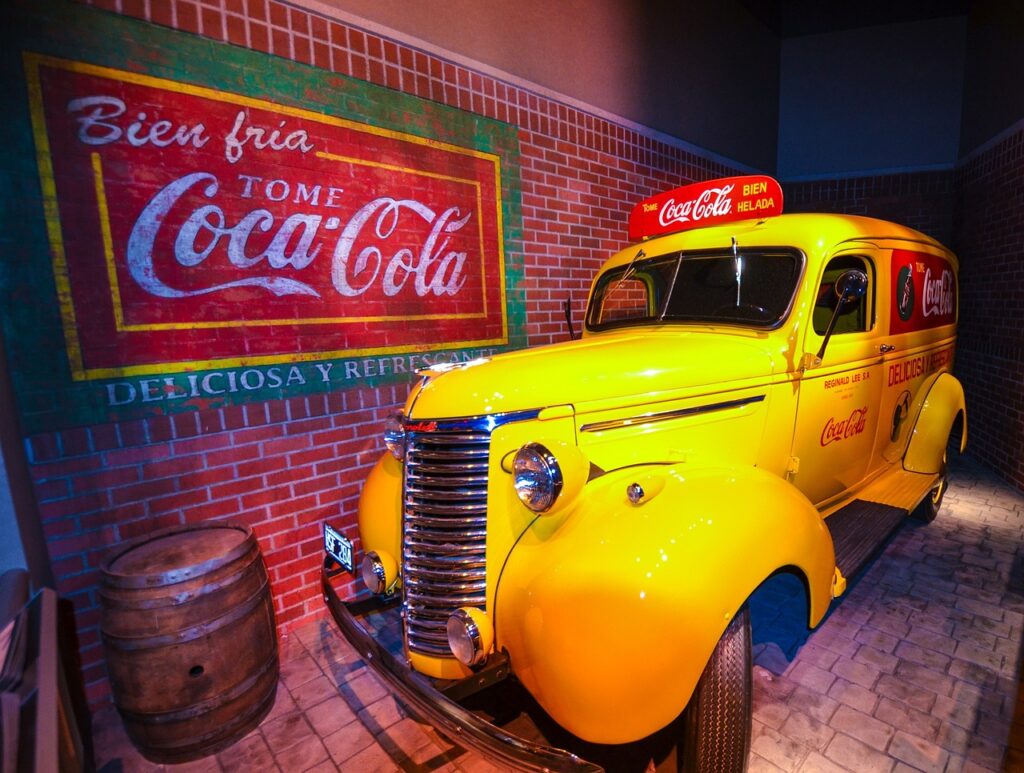 Guide to Atlanta's Hidden Gems and Must-See Sights for families Planning a family-friendly trip to Atlanta, Georgia? Look no further!
If you're looking for a luxurious getaway in Savannah, Georgia, you're in luck. This charming city offers a range of
Indulge in Luxury: Atlanta's Most Luxurious Hotels If you're looking for a luxury hotels in Atlanta, you're in luck. The