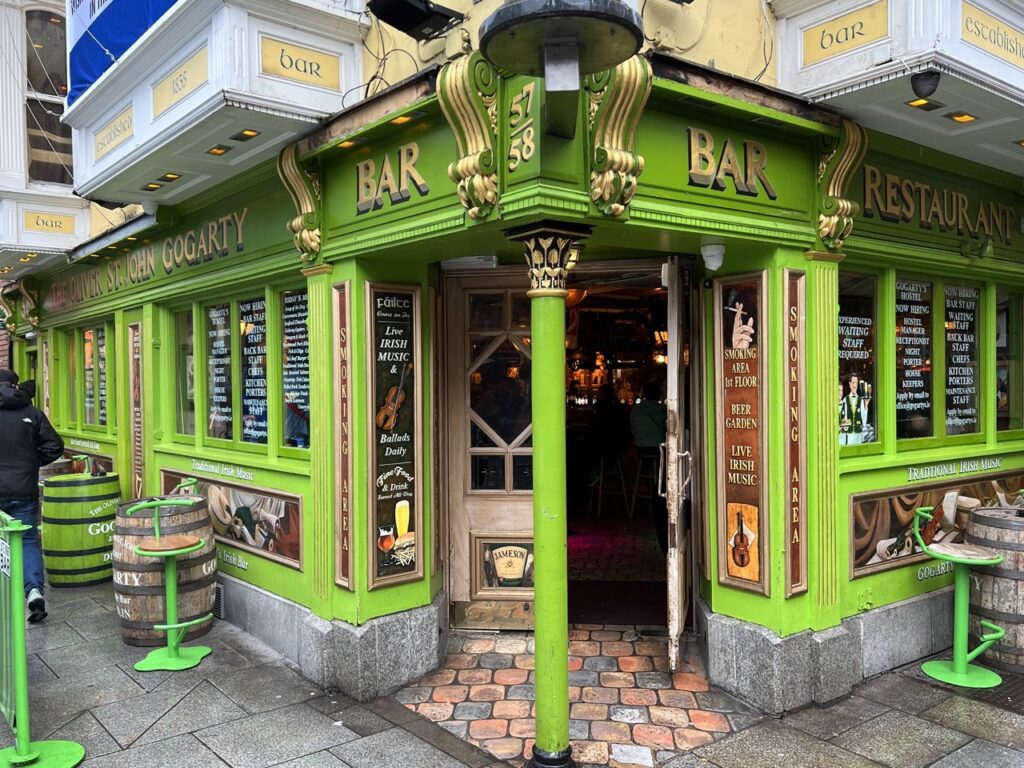 The Emerald Isle Awaits
With its picturesque landscapes of lush green hills, magnificent castles, and vibrant pub scene, Ireland is a captivating destination that calls to travelers from around the world.
Step into a land of mythical landscapes, warm hospitality, and rich history. It's hard to resist the allure of Ireland, a gem nestled on the western edge of Europe. From vibrant cities to breathtaking countryside, this beloved destination offers an experience that transcends the ordinary. So, what makes Ireland a must-visit? Let's embark on a virtual voyage and discover the enchantment that awaits.
Ireland is a land soaked in history and folklore, where ancient legends seamlessly blend with modern-day wonders. Discover the legendary Giant's Causeway, an otherworldly formation of interlocking hexagonal basalt columns, said to be a result of giants at play. Explore the ancient passage tomb of Newgrange, older than the Egyptian pyramids, where during the winter solstice, a celestial light show illuminates the chamber. In Ireland, the past comes alive, inviting you to be part of its continuing story.
Emerald Green Landscapes:
Prepare to be awestruck by the natural beauty of Ireland, an emerald paradise that will capture your heart at every turn. From the rugged cliffs of the iconic Cliffs of Moher to the serene beauty of the Ring of Kerry, every landscape has a tale to tell. Marvel at the spellbinding beauty of the Connemara National Park, where mist-shrouded mountains meet mirror-like lakes. Indulge in the tranquility of the Wicklow Mountains, dubbed the "Garden of Ireland." Prepare to have your breath swept away by the sheer abundance of breathtaking vistas.
Warmth and Whiskey:
Ireland is renowned worldwide for its hospitality and jovial spirit. The Irish people possess a genuine warmth that leaves visitors feeling like cherished guests. Immerse yourself in the vibrant atmosphere of a traditional Irish pub and savor a pint of Guinness while listening to soul-stirring live music. Embark on a whiskey trail and uncover the secrets behind Ireland's renowned distilleries. Whether it's a chance encounter with friendly locals or a storytelling session over a hearty meal, the Irish warmth will leave an indelible mark on your journey.
Featured Travel Guides for Ireland